about
lens & spects
Lens & Spects has been a leading producer of quality Ophthalmic lenses and spectacle frames in India since 1953. The company is commited to supplying products of impeccable quality to world markets through implementation of total quality management system.
The company's modern factory in Vadodora coveres a floor area of 50,000 sq.ft.
Our products are exported to Europe, Africa, Middle East, Central and South America.
The finest German machines "LOH" are used in production of a comprehensive range of opthalmic lenses, with raw material supplied by CORNING, France.
Hand-made Acetate spectacle frames are made using the latest technology and machines from Europe.
Strict quality control in each process of manufacture ensures that the final product will meet the established international standards.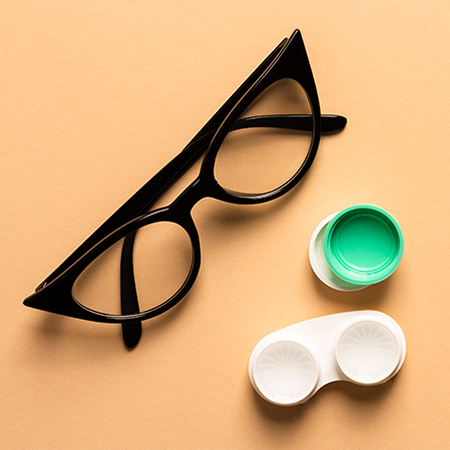 With innovative management and strong research development capability, Lens & Spects is well positioned to cope with the changing demands of the highly competitive eyewear market and capture new opportunites for continued development.
Lens & Spects is also associated with the Worldwide Blindness Eradication Program by supplying quality optical products to Charity Mission, Eye hospitals and Clinic, NGO's Worldwide at affordable PRICES.
Lens & Spects is in the business of improving vision for all and is in a position to offer a full circle of expertise within the opthalmic and optical industry the world over.